Give her an original gift for Christmas!
Looking for an originaland at the same time useful gift for him? You've come to the right place.
Give him originality with a pair of PAULJAC, indoor/nextdoor shoes, multipurpose that come in several colors.
You will find his happiness... (and yours).
Pauljac is shoes to wear at home and nearby ( telecommuting, terrace, travel,..) that come in different colors and patterns.
Indoor shoes made in Portugal and thought of in France, that transform a classic casual look into a trendy and comfortable one.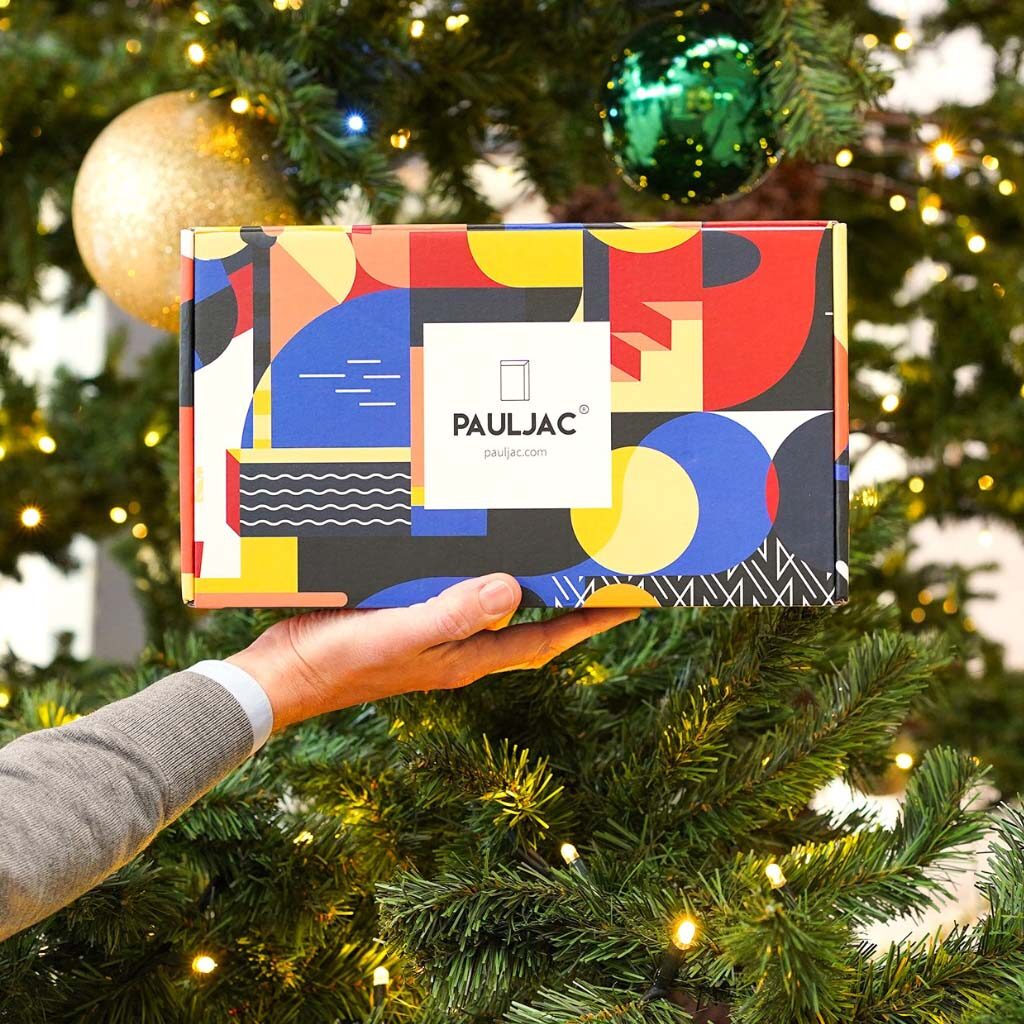 Un cadeau original pour contrer le froid.
It's hard to find an original gift every year without repeating yourself. We give you a boost by offering a product with a strong concept that combines the useful with the pleasant.
At PAULJAC, as you may have gathered, there are several models. Some are adapted to warm weather like the mules, open at the back of the feet for a cool but studied effect.
D'autres sont davantage adaptés au froids comme les mocassins fourrés. C'est donc LE cadeau tendance parfait pour la saison, attention, il ne voudra plus les quitter.
Pour un look habillé, choisissez la Chill Space ou le mocassin Midnight. Envie d'originalité ? Optez pour le modèle Bicolor ou la mule Grey altitude !
Des chaussures d'intérieur originales pour lui.
These trendy slippers are perfect for gifting. Practical, sturdy and elegant. Each collection is born in Bordeaux in our design offices to offer you models that combine comfort, warmth and style.
A perfect combo between inelegant slippers and shoes we don't want to keep at home.
Aren't these the original shoes you've been looking for?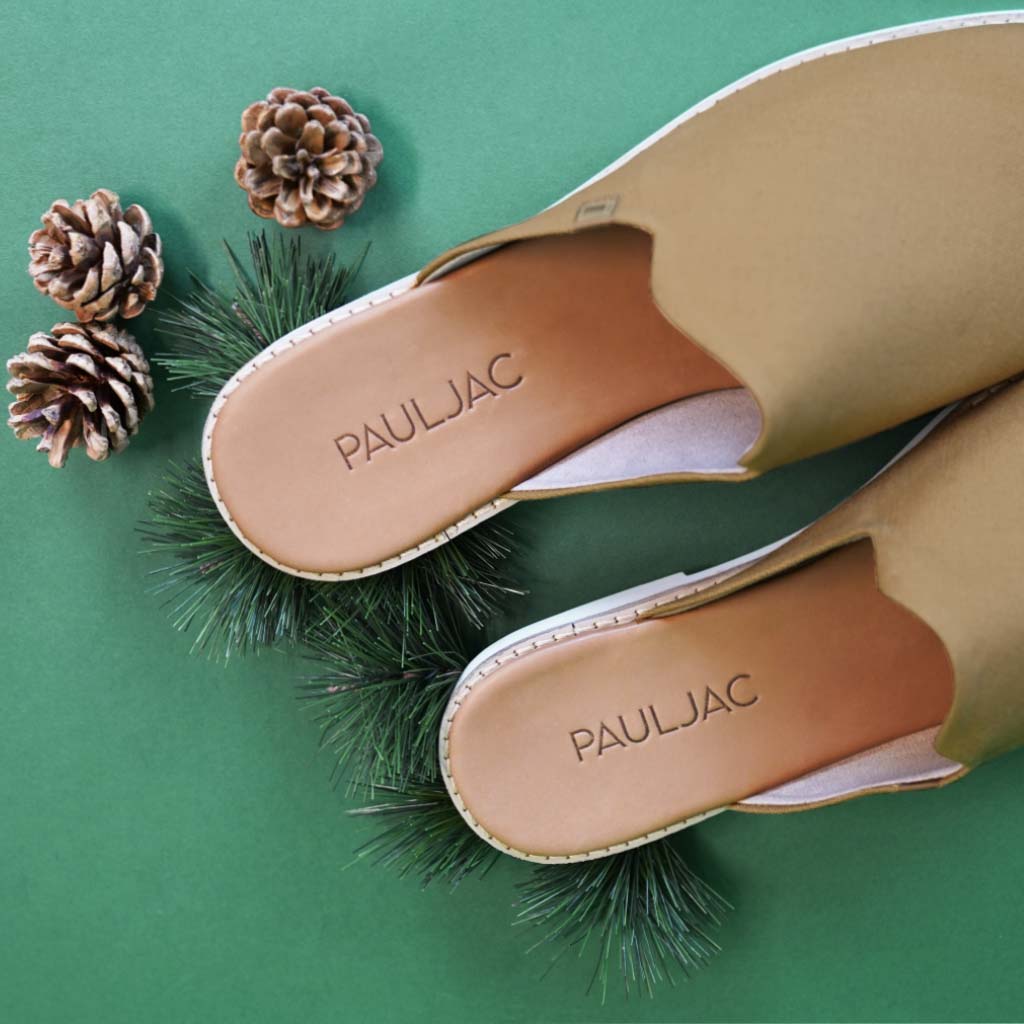 Une idée look pour vous aider à choisir la bonne paire.
We hope that after reading this article you will have something to please her with this original gift made from natural materials and with passion since 2018.